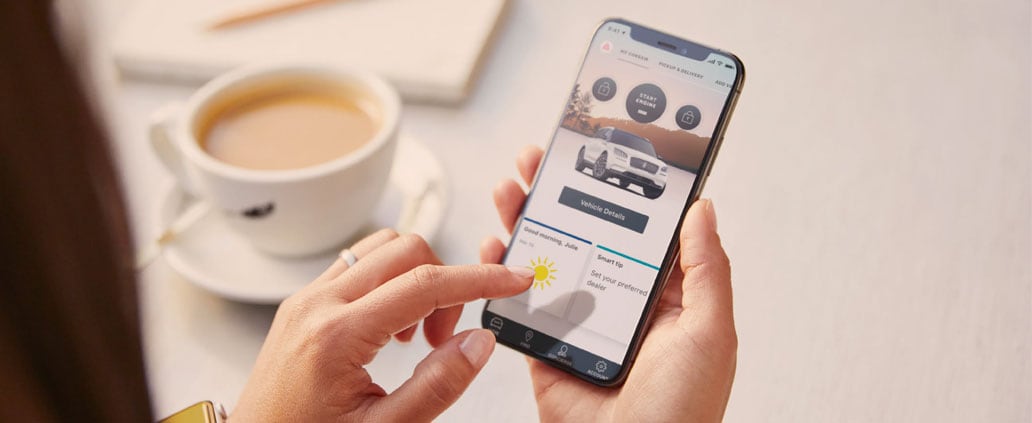 Here is How to Use Your Lincoln Way App
Automobile manufacturers are always developing new technology, and Lincoln is not an exception to this. Lincoln offers an app that helps improve your driving experience, making your ownership experience exciting and effortless, and keeping you connected even when you are miles away from your car.
Activating the Lincoln Way App
It's easy to set up the Lincoln Way app on your mobile device. You simply download the free Lincoln Way App from Google Play or Apple's App Store, create an account, and start enjoying the unique range of features through your device. Lincoln owners can get tons of perks from the Lincoln Way app.
How To Use the Lincoln Way App
Pick-up and Delivery Services
Once you schedule your service appointment with Camelback Lincoln, someone will pick up your vehicle, and you will get a complimentary Lincoln vehicle to use.
Access a Personal Concierge
You can get immediate and personalized assistance with the Lincoln Concierge feature. You can either chat or speak with an agent about your Lincoln questions. Whether account issues or you want roadside assistance. Issues like flat tire repair, fuel delivery, and more are available through this app. With this app, you access tools and support 24 hours a day.
Remote Access
The app allows remote access to your vehicle, including scheduled start, lock/unlock, and start/stop features. On select 2020 model-year vehicles, Phone As A Key gives you access to traditional key fob functionality, even if your key fob is not with you.
Parking
With the parking feature, you can use the app's interactive map to find a parking spot. You can reserve it and even pay by the touch of a button.
Phoenix Dealership
If you still have questions regarding the Lincoln Way App, visit us at Camelback Lincoln in Phoenix, AZ. Our team of experts will attend to your queries regarding the app. To even get started, you can try one of the app's features by scheduling complimentary pick-up and delivery services with us. Please schedule a visit with us today. We look forward to serving you.