These men and women will fight tooth and nail to get you where you need to be. I had nothing but the best help here and with what little I was bringing to the table, they really did everything in their power. If There were more options for stars it would be 10 STARS. Thanks Mitch, Raul, Salif, Matt, and the rest!
Posted to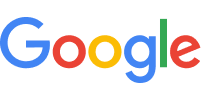 Rick Silverman was absolutely wonderful to work with. With outstanding customer service and a vast amount of knowledge, Rick went above and beyond to help us purchase our vehicle. He accommodated all our needs in order to maximize our entire buying experience. Thank you again Rick for taking such great care of us and we love our Navigator! - Dane, Ruby & Che J.
Posted to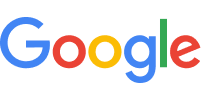 Stopped in to Camelback Lincoln on a Sunday to check out a new SUV. Bummed around the showroom floor for quite a while- nobody approached or even greeted us . . . a bit strange. There were plenty of men sitting around computers, seemingly doing nothing. Eventually I approached what appeared to be the receptionist. When I inquired about a salesperson, she sprang into action! If I remember corr... 
See More
Posted to