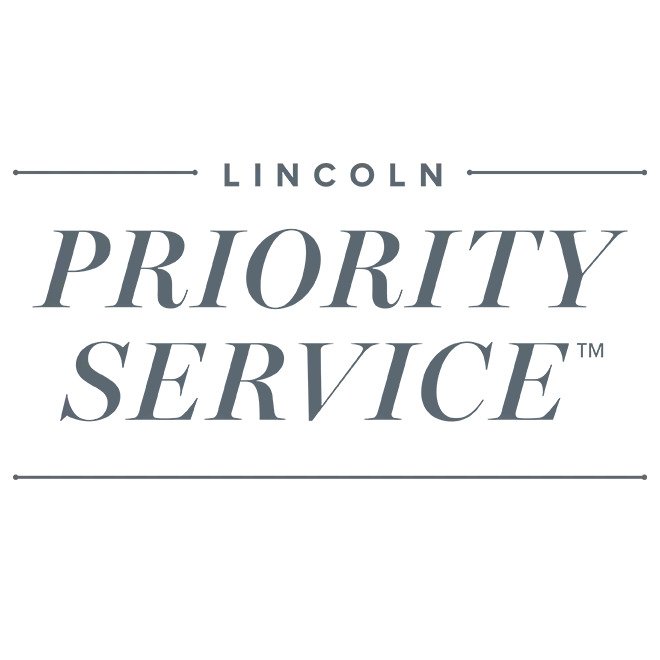 What Is Lincoln Priority Service?
Our priority service is designed to maintain your vehicle at regular intervals. This includes more than just changing the oil and filter and refilling with premium synthetic blend oil. We also do the following to keep your Lincoln vehicle in top shape:
Rotate and inspect tires
Check tire pressure
Inspect brake system
Battery life test
Check other filters as necessary
Inspect belts and hoses
Inspect fluid levels and add if necessary
Reset Intelligent Oil Life Monitor
Car wash
We also provide a Lincoln Loaner vehicle while your car is being maintained. This allows you to get on with your life rather than waiting for your vehicle to be serviced.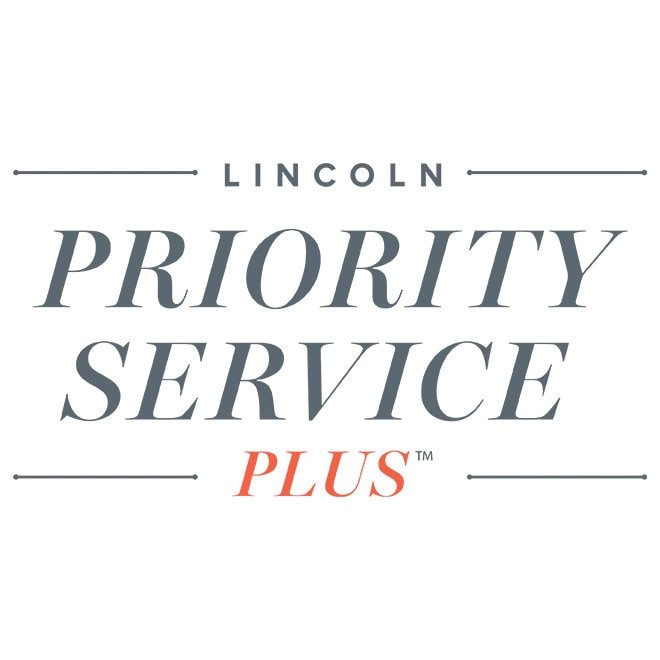 Lincoln Priority Service Plus
Add a little more luxury to your Lincoln service with this extra package. Lincoln Priority Service Plus includes all the benefits in the original Priority Service as well as these additional service benefits:
Change engine air filter
Change cabin air filter
Inspect and replace windshield wiper blades
Get more from your Lincoln with Lincoln Priority Service Plus. Visit or call us today to find out more about this service and others.
Service the Lincoln Way
Lincoln Priority Service prioritizes you and your Lincoln vehicle. We remain ever-committed to the customer experience and to ensure that you will have more time for the things that matter. At Camelback Lincoln, you'll experience a refined experience when you take your vehicle in for servicing.