Camelback Lincoln Makes Shopping Online Easy
In the past, car shopping meant visiting a dealership, applying for financing in person, and waiting to arrange a test drive. Now, with Camelback Concierge, we make it easy to buy a car online! Right from your own home, office, or wherever the most convenient location happens to be, you can expedite the process of getting a car simply by shopping online. We offer a variety of useful, user-friendly tools that make it easier to find, finance and secure the Lincoln of your dreams.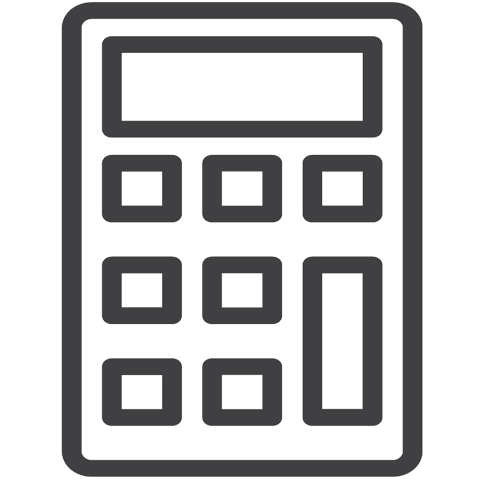 Calculate Your Payment
As you start shopping for cars, you will need to keep cost in mind. With our online payment calculator, you can quickly find out how much you will end up paying each month in car loans. These payments include the cost of the loan itself and associated interest rates. Our payment calculator can be used on both new and used vehicles, and you can use it for other brands besides Lincoln as well. The calculator takes into account your financial information as well to give you an accurate estimation.

Find the Value of your Trade
As you're shopping for a new car, one consideration you'll want to make is whether or not you want to trade in your current car. Trading in your vehicle is a great way to save money on a new car while avoiding the hassle of trying to sell your old car on your own. The calculator takes a number of factors into account considering your vehicle, including its mileage, age, make, and trim level. When you're determining your car's worth, try to put in as much specific information as possible to get the best estimate of its current value.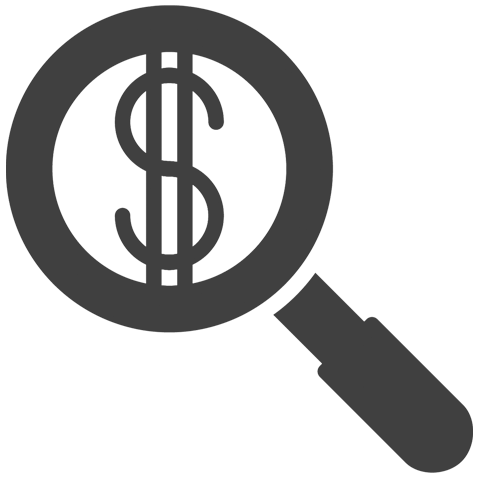 Apply for Lincoln Financing
When you find a Lincoln that you want to buy, the next step is to figure out a payment method. Fortunately, our website can help you out with that, too. We use a network of financial providers, which in turn gives our customers a wide variety of options to get a satisfactory financing plan. When you apply for financing through our website, you can do so with confidence, knowing that our website is safe and secure. As an inclusive dealership, we work with customers of all credit ratings to ensure everyone can get financial assistance. Apply for financing through our website also makes you eligible for financing pre-approval.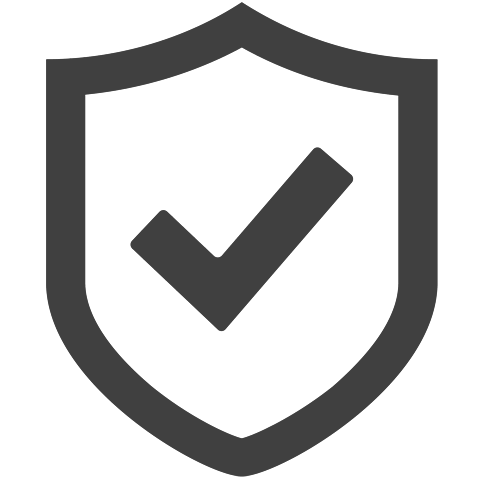 The Scoop on Mechanical Protection Plans
Mechanical Protection Plans, or MPPs, are a comprehensive form of vehicle care coverage. Through an MPP, you'll be able to choose coverage such as roadside assistance, towing, emergency support, and more. An MPP provides valuable support for theft recovery. It's also a practical solution if you need key repairs, key replacement, or get locked out of your car. If you like to have extra peace of mind on the road, this is the plan for you.

Schedule a Test Drive
Conveniently, you can browse our inventory of Lincoln vehicles online, too. You can also call to ask us about our current inventory. If we have a car that you want in stock, you can easily arrange a test drive to take it for a spin. Calling or making a request online ahead of time is ideal, as it means we will have the car at our dealership and ready to go for the time that you request to try it out.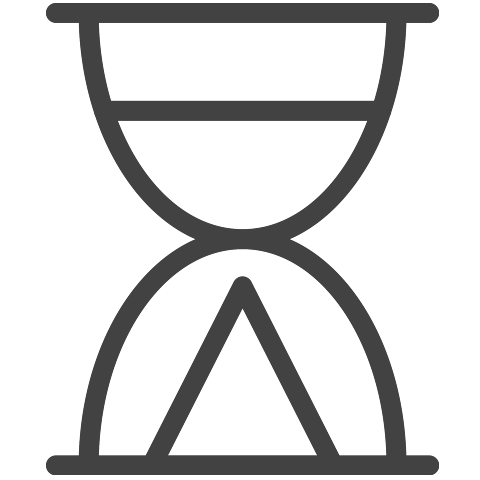 Reserve the Vehicle You Want
After you've previewed the inventory and taken a Lincoln that you want for a drive, you may be concerned that someone else will come along and get the car. Fortunately, we let you claim the car as yours by putting down a deposit on the vehicle that you want. This way, you can hold the car for about 30 days while you complete the sale transaction.
Managing our online tools can make acquiring a Lincoln online easy. Camelback Concierge is available to use on our entire inventory. If you have your eye on a used car from another manufacturer, you can still use these useful tools. If you have any questions about how to buy a car online, we are happy to answer. Camelback Lincoln is bound to making sure you get into the car that's right for you while giving a more smooth online and in-store experience.
In addition to these tools, we also offer Lincoln reviews and 3rd-party comparisons to help you through the research phase of the car buying process. Not sure which Lincoln is right for you? Check out our reviews to learn about the lineup.
Make an Inquiry
* Indicates a required field