What Should I Do If There is a Recall for my Vehicle?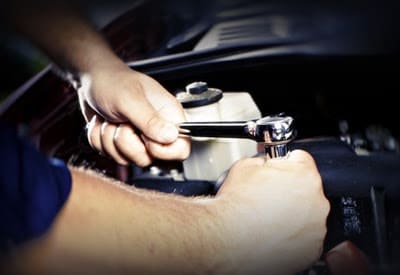 Learning of an open safety recall for your vehicle can be an extremely disconcerting event. You almost certainly have questions pertaining to the driveability of your car, the structural integrity of your car and the safety of your car.
First, please remember that Lincoln builds luxury cars. Your Lincoln is among the safest and most secure vehicle on the road. Even in the event of a safety recall, the overwhelming majority of safety recalls are out of an excess of caution. Most safety recalls are not due to existing issues so much as the potential, however unlikely, that an issue may occur. Unless the recall notice indicates otherwise, your vehicle is perfectly safe to drive until you get your vehicle to Camelback for service.
Of course, even a Lincoln should be maintained at its highest possible state. Even if you do not think the safety recall is important, please contact us to schedule an appointment. All safety recall work should be overseen by Camelback Lincoln, your local Lincoln dealership.
In some cases, urgent safety recalls exist. These mostly pertain to lingering issues with driver airbags, for example. As soon as you possibly can, contact Camelback to set up an appointment to have your vehicle repaired. If the recall notice indicates that it is a serious issue, try to contact us today so we can help you get the issue resolved.
Do I Have to Pay for Recall Repairs?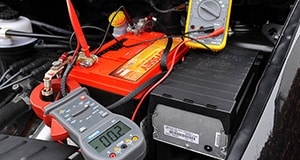 The best news? Most safety recalls are completely free! Unless another issue exists that will require our service technicians to repair another part to enact the safety recall service, you are not going to be charged for service. It is extremely rare that additional repairs will be necessary, though it does occasionally happen. We will let you know before doing any work that could cost you additional funds.
Your safety is extremely important to us. Contact us as soon as you can if your vehicle has an open recall so we can get you fixed up and on your way.
If you have any questions or comments about this process, please let us know. We are always happy to receive feedback, as well. Contact us when you can!