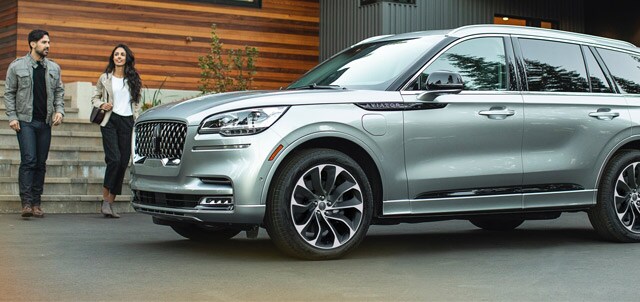 Lincoln Access Rewards is the ideal choice when you want to get the best of both worlds. Lincoln offers you the absolute best in automaking. Access Rewards lets you enjoy exclusive membership that offers incredible benefits. You have the opportunity to earn points that can be redeemed towards costs associated with car maintenance and repairs along with other exclusive experiences.
How does Lincoln Access Rewards work, though? Also, does your membership stop if you no longer own a Lincoln? The answers are here!
Access Rewards has three tiers that are based on the type of Lincoln that you purchase as well as your loyalty to the brand. You can move up the tier every time you purchase a new Lincoln. You earn 10 points for every $1 spent on parts, which means that one scheduled vehicle servicing could lend thousands of points. The benefits of upward mobility on the Access Rewards spectrum are quite significant.
The Lincoln Access Rewards program offers points towards the maintenance of your current car or SUV. You can also use the points earned to purchase a new Lincoln down the road. Imagine yourself having the down payment of a new Lincoln because you chose to utilize all the perks associated with Access Rewards.
Does your membership end when you stop buying Lincoln?
Perhaps one of the greatest benefits associated with Access Rewards is its longevity. Your points remain in place regardless of whether you choose to purchase another Lincoln. You essentially become a member of the club for life once you buy your initial car or SUV by the brand.
How do you sign up?
The easiest way to sign up for Lincoln Access Rewards is to download the app and go through the registration process. You can also access the registration form on the Access Rewards website. Of course, a concierge at Camelback Lincoln will be happy to help you get started with the Access Rewards program. Stop by today to sign up for the exclusive membership or to test drive a new Lincoln car or SUV!