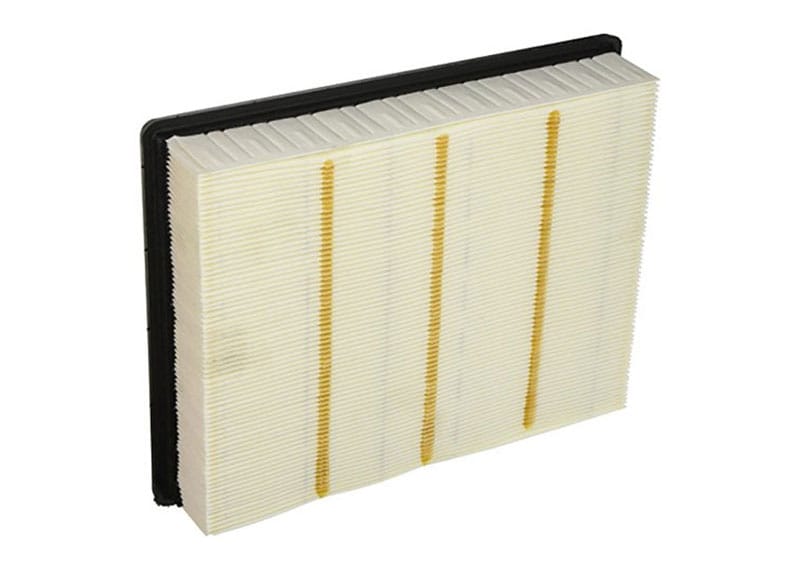 Benefits of Replacing My Engine Air Filter
The engine air filter plays an important role in the short-term and long-term health of your car. The engine air filter captures particles of dirt, dust, pollen, and debris before they reach vital components such as the engine and fuel lines. Regularly changing the engine air filter can boost your car's performance, including improving efficiency and power output. A clean engine air filter also allows enough air into the engine, which can improve your fuel economy by 10% or more. Your engine and car itself may enjoy a longer and happier life with a clean engine air filter, too. The engine air filter keeps harmful substances out of the engine, which can otherwise cause irreparable damage to the engine and surrounding parts. Additionally, replacing the engine air filter can lower your expenses for car maintenance, fuel, and repairs.
How Often Should I Replace My Engine Air Filter?
Several factors influence when you should replace the engine air filter. Sometimes, you can follow a mileage-based replacement schedule found in the owner's manual. Your manual may recommend an engine air filter change between 10,000 and 50,000 miles. Alternatively, you can look at the engine air filter to check for physical problems. If the surface is covered in dust and debris, you should get a mechanic to install a new one. The engine air filter should be replaced if there is a buildup on its interior covering or if you see any black spots or discoloration. You should check the engine air filter regularly if you frequently drive in hot weather or stop-and-go traffic. Dust and dirt exposure can cause rapid contaminant buildup and warrant more frequent engine air filter changes.
Certified Automotive Technicians
You may not know when to change the engine air filter or look for signs of a problem, but a certified mechanic does. The certified technicians at our Lincoln dealership will gladly take a look at your engine air filter and replace it if necessary. Our technicians are highly experienced and well-trained experts who are adept at working on all makes and models. From expert diagnostics to fast and professional repairs, we will get your car restored and returned to the road as quickly as possible.
Only Quality OEM Automotive Parts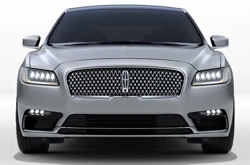 There are two general categories of automotive parts available to consumers. They are called aftermarket and original equipment manufacturer (OEM) parts. We only use OEM components, as they are the only parts built to a certain level of standard and quality. OEM parts are certified with a manufacturer's warranty for at least a year, while aftermarket parts vary in quality and don't come with a warranty.
If your car needs its engine air filter replaced, contact our service center for an appointment today.