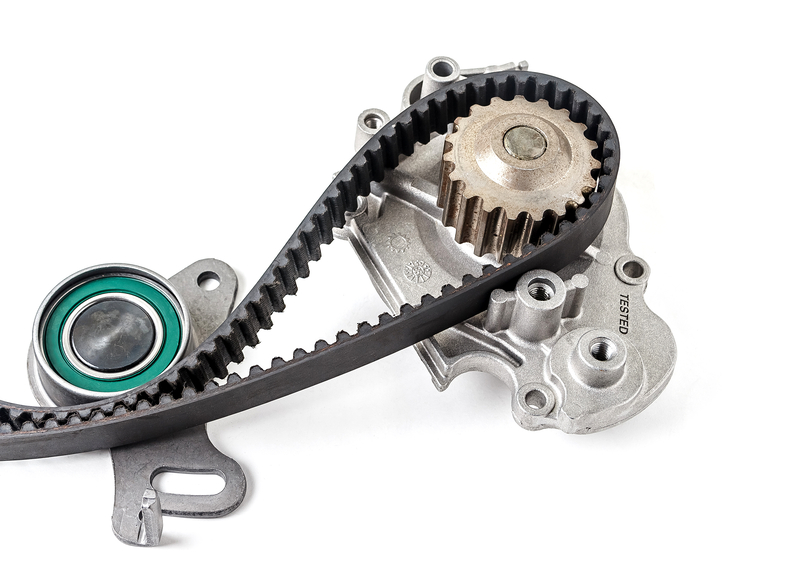 Why Is It Important to Replace My Timing Belt?
Your car's timing belt is a critical, yet often overlooked, component. It is vital to the functioning of the engine. It helps to synchronize the crankshaft and the camshafts in a combustion engine. Moreover, it ensures that the valves open and closes properly. Like other car parts, this toothed belt wears out with time. Unfortunately, many people tend to overlook the importance of replacing it. Here are three compelling reasons why you should have yours replaced regularly.
1. Prevention of Bigger Issues
The timing belt is hidden beneath a dust cover and other layers. Therefore, you will probably never detect a malfunction until it is too late. A broken timing belt can lead to the destruction of other parts of the vehicle, especially the engine itself. Replacing it frequently will save you from such issues, and in return, help you save on the cost of car maintenance.
2. Save Yourself Money
When your timing belt works well, then your engine functions more efficiently. You will use much less fuel, and your engine will be more powerful. Over time, you will end up saving more money on fuel. Replacing your timing belt seems like a small price to pay for this benefit.
3. Prolonged Vehicle Life
Replacing the timing belt can help prolong your car's life. It will protect your engine and other vital car parts, thus ensuring that your care remains in good working order for a long time.
Timing Belt Replacement Service in Phoenix
Your car is a precious investment that you must protect by all means. You should entrust your timing belt replacement to experts. Our automotive technicians are professionally trained and certified to carry out such work. They also have extensive experience in repairing cars of all makes and models. When it comes to replacing your timing belt, choosing Camelback Lincoln dealership in Phoenix is a smart choice.
Quality OEM Lincoln Parts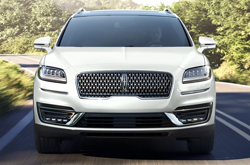 Camelback Lincoln has built a reputation of using original equipment manufacturer (OEM) parts as opposed to aftermarket products. Original parts are advantageous because they are designed with your car in mind. They also tend to be of superior quality to aftermarket products. Most of the parts come with warranties, which save you future costs in case any problems arise.
If you have not had your timing belt replaced in a while, it might be time you had it checked. Bring your car to the Camelback Lincoln dealership in Phoenix, and we will replace it for you.