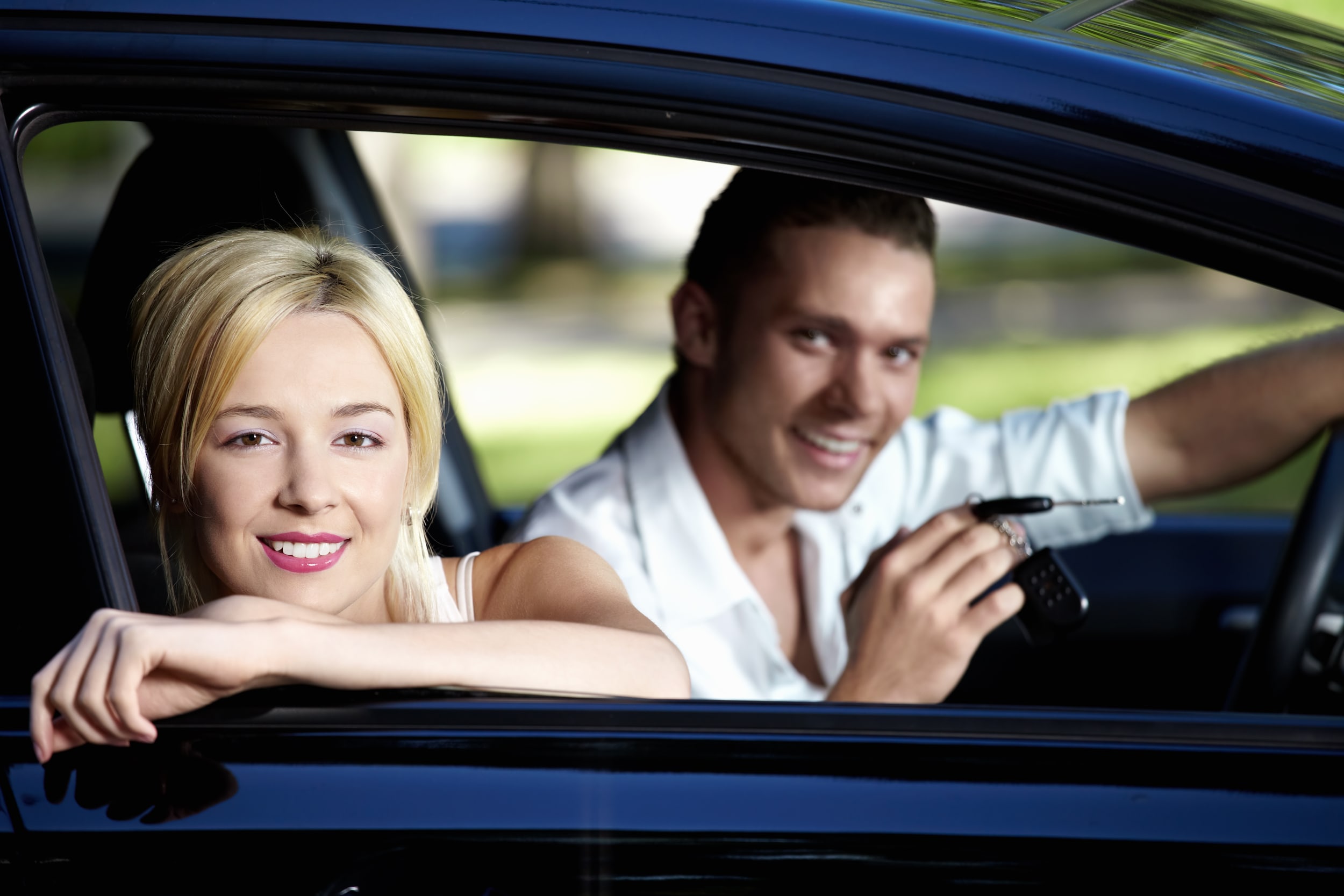 Whether you are in the market for a new car already or are just thinking about it, knowing what choices are available is important. Leasing is a great option that could put you behind the wheel of a new Lincoln car in Phoenix quickly and more frequently for a great monthly rate. 
You deserve to drive a luxury vehicle equipped with state-of-the-art technology, so read more to find out if leasing is the best choice for your lifestyle.
Always Drive New
There are countless benefits to driving a new car. The shiny, unscathed exterior, the comforting new car smell and the latest tech features are just a few of the things that make a new Lincoln so wonderfully appealing. Lease terms are short and negotiable, typically lasting around two to three years, so you would get to experience the thrilling sensation a new car brings over and over again.
Save Time and Energy
With leasing, you'll never have to deal with the used car market, trading in your car or trying to sell a vehicle that you've had for years. Once a lease has reached its end, you just return the car to the dealership and we take it from there. All the negotiations you will have to do are finished upon lease creation.
Get a Great Deal
Leasing cuts costs in a few different areas. When leasing, you are only paying for a portion of the vehicle. If you are leasing for three years, you are essentially being charged the difference between what a car is worth on the lot and what it will be worth when you return it. You are also only paying sales tax on the monthly rate rather than the vehicle as a whole. As long as you don't do anything that compromises the value like excessive wear and tear or mileage, you will not face any other fees. Additionally, leasing a luxury vehicle is also quite beneficial since they tend to maintain value while economy cars do not.
The down payment for a leased vehicle is also often lower than that of a purchased vehicle, and there is a lot of wiggle room in determining what you will pay. However, keep in mind that the amount paid upfront does configure your monthly payments.
Lastly, leasing provides added security when it comes to maintenance and repairs. Ideally, the manufacturer's warranty will span the entire length of your lease and will provide coverage for most major repair costs.
Tax Benefits for Business Owners
Lincoln leasing comes with some federal benefits as well. If you will be using your luxury vehicle for business purposes, you may be able to receive a sizable tax write-off. Both you and your clients can enjoy the extravagance of riding around in one of the best luxury cars on the market.
These are just a handful of the reasons why leasing may be the perfect option for you. To learn more about our leasing offers or to test drive a new Lincoln, visit us in the Camelback Corridor!
If you're looking to lease a vehicle in Phoenix, check out our awesome selection. We carry popular vehicles to lease like the Nautilus and more! If you're already leasing, check out your lease return options!