Used Cars for Sale in Phoenix
Camelback Lincoln has high quality used cars for sale consistently. If you want a used Lincoln, you can stop by or view our inventory online. You can find used vehicles like the Lincoln MKZ hybrid sedan or the Lincoln MKX SUV at our dealership in Phoenix. While our inventory changes daily, we pride ourselves in keeping a good selection of used vehicles for our community to choose from.
Benefits of Buying Used Cars
The biggest benefit of buying a used car is the price. A used vehicle is less expensive than a newer model. Your payments are lower too! Many people like to buy a used model and then decide whether spending the extra money for a brand-new car is worth it.
Depreciation is instant with new vehicles. As soon as you drive off the lot, you'll lose money in the value of your vehicle. You don't have to worry about a used vehicle depreciating instantly. You also don't have to worry as much about the trivial things that may happen to your used car. A spill or small ding isn't as hard to take if you're driving a used vehicle.
Insurance rates are cheaper for older vehicles. Usually, your insurance rate and your monthly payments cost less for a used vehicle. This helps you put the money you save buying a used vehicle into the other priorities you have.
Quality Used Cars
Used Cars for Sale in Phoenix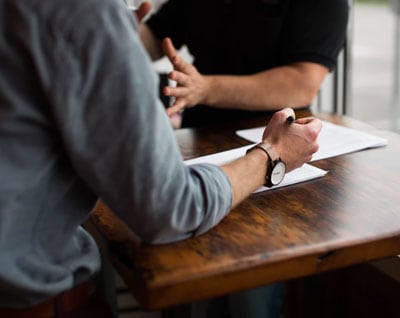 Our dealership has a quality selection of used cars that get inspected before we sell them. We make sure the vehicle you buy is in good working order before you drive it off the lot. We pride ourselves in the attention to detail we use when preparing our used vehicles for resale.
If you are in Phoenix, come into Camelback Lincoln or visit our website to see our current inventory. We would love to get you a test drive in a quality used vehicle today!