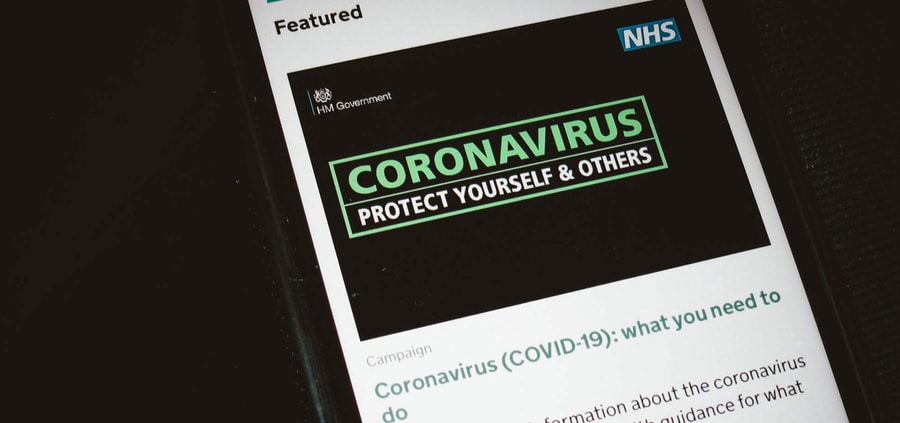 Camelback Lincoln joins with all Americans in practicing social distancing during the coronavirus pandemic that has affected our nation. We know that the limitation of social interaction with others can be disheartening. Here are five tips that can help you through this difficult period of social distancing due to COVID-19.
Take a News Break
Reliable news information is so important during times of a national crisis. It can also be overwhelming. You may benefit from stepping back a little. Turning off the television and working on a project will help you gain perspective on everything that is being reported. Things will not change much in the couple of hours that you step away, so give yourself a break.
Tackle Your To-Do List
Most of us have a long to-do list that never seems to get accomplished. This is a perfect time to address tasks that you have been putting off. You will be amazed at how much can be accomplished when you are proactive. A helpful hint is to stick with a task once you have started it.
Stay Physically Active
Physical activity and exercise are important on many levels. Exercise releases endorphins, the feel-good stimulation that our brain needs. You can engage in your normal routines of cleaning and household chores. Any type of movement is good. If you have exercise equipment, now is the time to use it.
Create a Work Space in Your Home
Working at home is a benefit for many people as the country endures COVID-19. The trick to maintaining a productive work schedule at home is to set aside a portion of your home as a dedicated workspace. When you proceed to your workspace, you should focus only on the job at hand. This will help you to maintain a needed separation between home and work.
Use Technology to Interact with Friends and Family
We are blessed to live in a world where technology allows us to stay virtually connected with our family and friends. You can use your phone or mobile device to keep in touch with your inner circle—schedule daily or weekly check-ins to allow everyone to share how they are doing.
Camelback Lincoln invites you to call our dealership if you have any questions regarding your visit. We are here to help in any way we can.