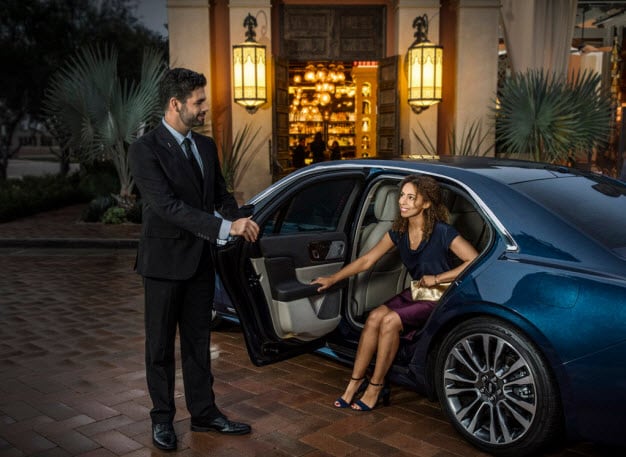 How would you like your own personal chauffeur to drive you around and perform personal errands? Sounds nice, right? Well, this is just one service Lincoln is working on providing to its customer. The pilot program, which started out in Miami, has now expanded to San Diego and could eventually be available nationwide.
Lincoln strives to deliver a luxury experience to each of its customers and their chauffeur service is just one of many ways they aim to do just that. As part of the program, which is made possible through a partnership with RedCap Technologies, Lincoln provides a trained driver for clients to whisk them around using their own Lincoln vehicle, which helps provide a sense of security and familiarity. In addition to transporting clients, the chauffeur run small errands, such as washing the car, picking up dry cleaning and so forth.
"This service is generating a lot of interest among Lincoln owners," said Eric Cin, Lincoln client services manager. "They're using it for dinner dates, for doctor appointments; they're recognizing just how convenient it is to have this option available."
While San Diego is the latest city to receive Lincoln Chauffeur services, we hope to see it arrive in Phoenix in the near future. Keep an eye out on our blog for updates!