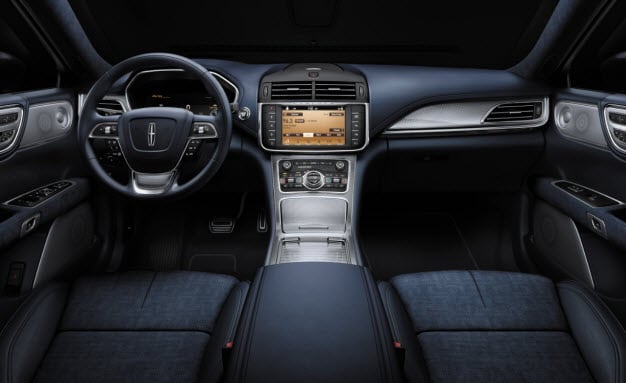 Lincoln's Black Label theme for the 2017 Continental is simply named Rhapsody. Made up of shades of blue that evoke emotion, the theme is one Lincoln spent an extended amount of time developing, and their efforts do not go unnoticed.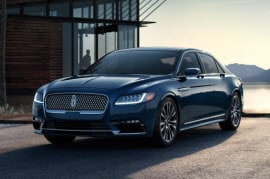 Several components helped inspire Lincoln's Rhapsody Black Label theme this year. The Pantone Color Institute utilized shades of blue popular in fashion this spring, and also considered the important part blue plays in Lincoln's heritage. Inspiration was also taken from George Gershwin's "Rhapsody in Blue," as well as the color blue's role in nature.
The goal was to develop a theme that delivered feelings of comfort, security and warmth. Lincoln was able to do just this by creating a layered effect with different shades of blue. They placed glossy materials on the upper portion of the cabin, lush materials towards the lower portion and soft carpet on the bottom. Everything from Alcantara suede cloth, mesh and shearling to leather was used to design the cabin, which are arranged in a way to look like flowing water.
Get the new Black Label theme, Rhapsody, on the 2017 Lincoln Continental now. You can find the brand-new model at Camelback Lincoln in Phoenix.