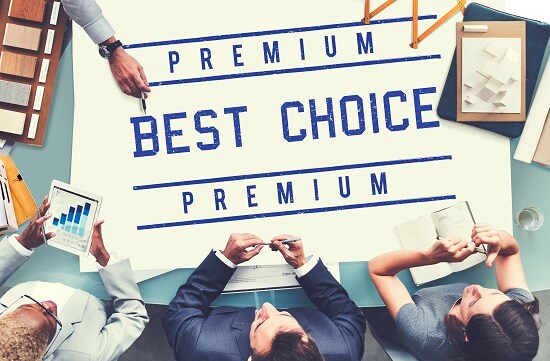 Lincoln lives up to the luxury standard once again; the luxury vehicle brand was recently awarded as the most satisfying premium brand by AutoPacific in their 21st annual Vehicle Satisfaction Awards. How exactly are the brands measured? The awards are based on owner responses to survey questions that regard their overall ownership experience. By surveying more than 54,000 owners of new 2016 & 2017 cars and light trucks, AutoPacific continuously identifies the most satisfying vehicles.
As George Peterson, AutoPacific president stated, "The Vehicle Satisfaction Awards look at the big picture. They measure 49 separate attributes, ranging from interior comfort and styling to fuel economy and performance. They go deeper into the heart of the ownership experience."
Camelback Lincoln is proudly serving the valley with the same best luxury cars. Check out our current line-up here or come on give us a call today! We hope to hear from you soon!